Antisperm Antibodies
WHAT ARE THE ANTIBODIES?
Antibodies are protein molecules that are produced by our body's immune system. Antibodies protect our body from invaders, such as bacteria or viruses. Antibodies are in the form of Y and each antibody can neutralize a single foreign body. Antibodies may belong to the IgG, IgA or IgM class. The immune response of our body starts with IgM antibodies as the first line of defense while the production and secretion of IgG antibodies follows.
However, there are cases in which, due to a mistake of the immune system, the antibodies produced by the organism destroy the healthy cells of the organism instead of a foreign invader. This is how autoimmune diseases are caused. This is the way antisperm antibodies are formed.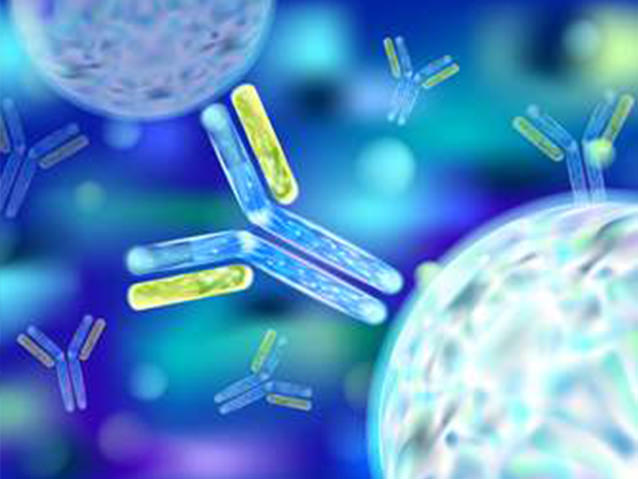 WHAT ARE ANTI-SPERM ANTIBODIES?
Anti-sperm antibodies which are detected in semen samples, are created and attack the cells of the same body. As a result they damage spermatozoa or prevent the spermatozoa from fertilizing the oocyte. Antisperm antibodies that are usually found can fall into two categories, the IgG class and the IgA class, and laboratory tests can detect both classes of antibodies.
HOW DO ANTI-SPERM ANTIBODIES AFFECT THE SPERM SAMPLE?
When antisperm antibodies are present in a sperm sample, the motility of spermatozoa may be affected. In these cases spermatozoa do not exhibit rapid or sluggish forward motility. Instead, they present with a characteristic on-site movement called "shaking phenomenon". This characteristic movement of spermatozoa is also found in samples after the post coital test.
Antisperm antibodies can also be found in the cervical mucus. In these cases spermatozoa cannot pass through the cervical mucus so they cannot reach the oocyte and the couple presents with infertility.
HOW ARE ANTI-SPERM ANTIBODIES DETECTED?
The World Health Organization (WHO) in its last Laboratory Manual for the Examination and Processing of Human Semen ( WHO 2010, 2021 ) provides detailed instructions on how to detect antisperm antibodies. The most commonly used method is the MAR (Mixed Antiglobulin Reaction) method in which beads adhere to the surface of sperm in the presence of antisperm antibodies.